To Enroll In Our Program:
We encourage you to join us for a tour of the Preschool and Toddler Discovery Center, so you can get a peek into the program and curriculum first hand.
Complete the Enrollment Application form and submit it to Home Sweet Home with a $100 Registration Fee. The registration fee will be held and cashed once a space is set aside for your child. At that point, this fee becomes non-refundable.
Deposit equal to one month's tuition is due when registration is confirmed. Deposit will be applied towards last month of attendance.
On your child's first day: The first month's tuition is due, along with the Earthquake Kit fee and Activities fee (if applicable).
Pre-enrollment visits are scheduled.
Children enrolled in the Toddler Discovery Center program are guaranteed a space in the Preschool.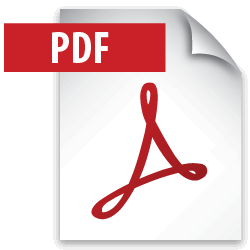 Download Enrollment Application Now